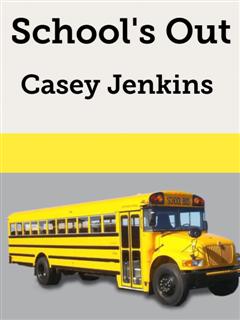 Today was the last day 
of school and Killian and 
his sister Kathy had 
big plans.  
They were going to spend 
the summer at their 
grandparents house and 
exploring all the fun things 
on their grandparents property. 
But when they find a 
treasure map inside an 
old can, they can't resist 
looking for the treasure.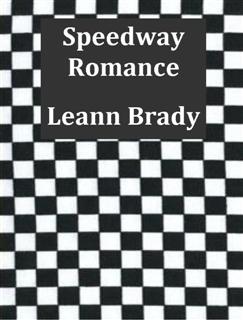 Karen worked for the Indianapolis Speedway in security and she met some pretty interesting people but the day she met Brandon Hurst had to be the most unusual. He had been caught trying to sneak in through one of the back doors but appearances proved to be deceiving as she soon finds out.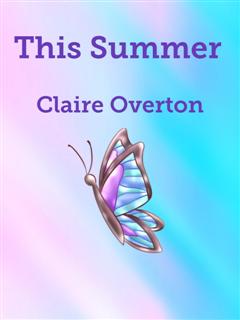 Tammy had her summer all planned out. The first two weeks of this summer she was going to go visit her grandma in Florida,
Then the second two weeks she would be going to her aunt's house in South Carolina.
Then she met Carl, her grandma's new next door neighbor and all the plans for this summer flew out the window.

For all the cookie lovers. This cookbook has all your favorites.

Want to feel like you're

in Heaven on Earth?

Well this cookbook will

make you float on clouds

of pure ecstasy as you

try each and every

savory recipe.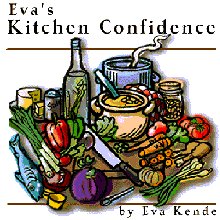 The definitive book that anyone who even nears a kitchen should possess!
Expert Chef Eva Kende tells it all. From soup to nuts, from selecting meats to picking vegetables, Ms. Kende tells us what Mother either forgot or never knew. More than just a recipe book, Eva's Kitchen Confidence instructs us on the tools we'll need, about the foods we prepare and just how to prepare them. A must for every child leaving the nest, every new bride and every cook who wondered just how do they do that!