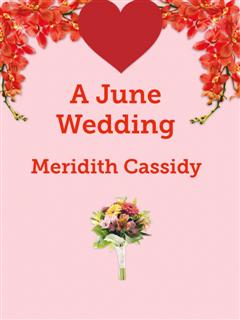 Download Add to Cart $1.00
Meridith had planned on getting married in the middle of July. Everything was going as planned until her fiancee learned that his unit would be leaving for deployment one month early. She didn't care what it took but she was going to get married at all costs. So now she had to do some fast planning to make a June wedding come off without a hitch and she only had a few weeks to do it.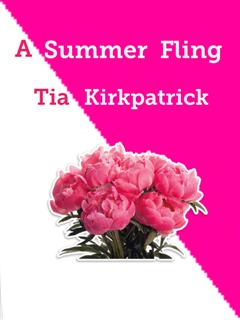 Download Add to Cart $1.00
Heather was joining the Air Force in the fall. She had made up her mind. She had no family, her boyfriend had cheated on her and she wanted to drastically change her life, but before she did she was going to have a summer to remember. That's when she met Jacob Martin and her decision to have some summer fun made her wish that maybe this summer fling could last a littlle longer.
Daddy And Me And The Librarian
Download Add to Cart $2.50
David was sad when his mom got sick and went away. He couldnt understand why she couldn'd get better and now they were alone. He wished he could find someone to make his daddy smile again and help them be a family again. Then David met his new school librarian and he knew that she could make his daddy smile the same as she made him smile.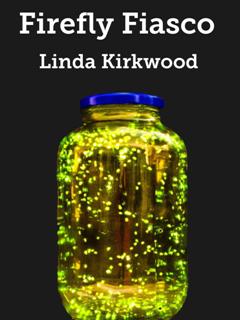 Download Add to Cart $2.50
Nine year old Cameron and his brother Daryl collected fireflies for a special occasion. They made sure that the fireflies weren't harmed and they planned to release them on Father's Day tomorrow when their Dad got home from his trip. They wanted their Dad to have the best Father's Day ever but due to a mishap the bugs got loose in Dad's garage instead of outside like they were supposed to. Now Cameron and Daryl will have tofind a way get the fireflies out of Dad's garage before he sees them or it will ruin Father's Day.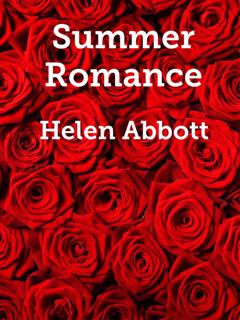 Download Add to Cart $1.00
Jenna was staying with her sister for the summer trying to nurse her broken heart. Her boyfriend had left her without a word and she was afraid her heart would never mend. But when her sister introduces Jenna to her next door neighbor, Jenna once again opens her heart. Would this be just a summer romance or could this be the real lasting thing Jenna had always hoped for?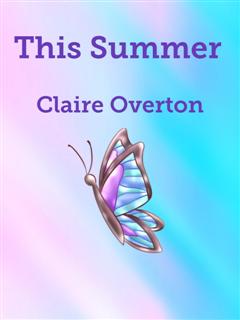 YA Romance
Download Add to Cart $2.50
Tammy had her summer all planned out. The first two weeks of this summer she was going to go visit her grandma in Florida, then the second two weeks she would be going to her aunts house in South Carolina. Then she met Carl, her grandma's new next door neighbor and all the plans for this summer flew out the window.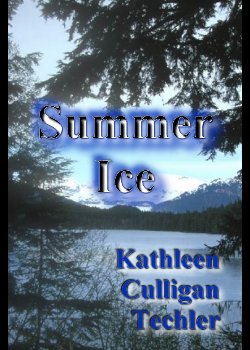 Download Add to Cart $4.50
Ignoring news of the "Ether Robber" who has been plaguing the city, Courtney and her best friend, Nancy, hope to pass their senior figure skating test before starting college in the fall. But a suspicious accident and a robbery interrupt their plans. When Courtney begins to investigate, someone at the spooky old rink tries to stop her--permanently.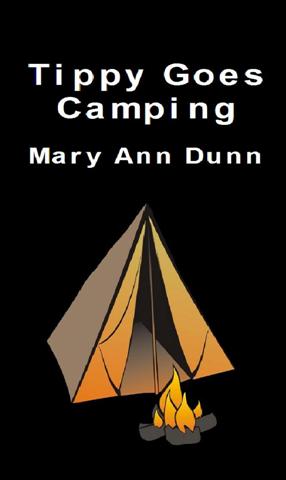 Download Add to Cart $2.50
Tippy and his friends go
camping with Grandpa and
find the woods are more
interesting than they
ever imagined.

Download Add to Cart $4.50
The dying wish of a childhood friend binds feisty Ciara Mackintosh in marriage to her family's sworn enemy, the bold laird, Alastair MacDonell.
Through fragile roses crafted of paper, Ciara reveals her most secret dreams–dreams that must be powerful enough to erase the treachery of the past and free her once and for all to embrace the love of a lifetime.