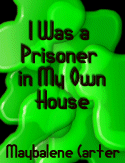 I Was A Prisoner In My Own Home
Life couldn't get much worse for Brenda.....
or could it?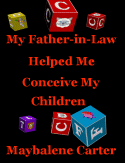 My Father-in-Law Helped Me Conceive My Children
A man desperate for an
heir will do anything
when he finds out that
his son is sterile.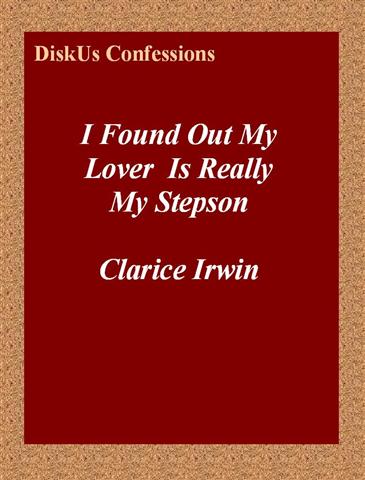 I Found Out My Lover Is Really My Stepson
After her abusive husband
dies, Brenda meets a
wonderful man who changes
the way she thinks about
relationships. Just when
she thinks her life is
perfect, Jack drops a
bombshell and Brenda
wonders is she'll ever
have peace in her life.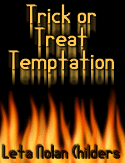 Would it be the treat of her life or the trick that would destroy it?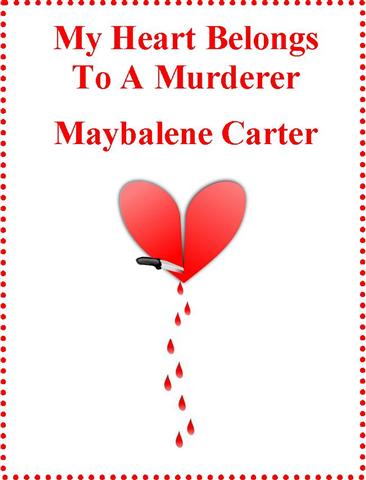 My Heart Belongs To A Murderer
Marie wanted to hate
Tony when she learned
that he was a murderer
but she couldn't help herself.
How could she love
someone who had taken
someone else's life?
She couldn't understand her heart.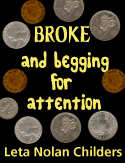 Broke and Begging--For Attention
She loved her husband with all her heart,
but her head told her that he was
leading her to self-destruction
Jenny was fleeing a bad relationship 
after being jilted at the alter.

Waiting for her flight to go home 
she ran into an old friend, 
Brandon Wright and he convinced 
her to come with him on 
his personal plane to Hawaii 
and on impulse she agreed.  
Brandon had always been a good 
friend in High School and she 
trusted him and felt she needed 
this for herself.  On the way, 
things got crazy and she and 
Brandon became more than just 
friendsbut would their new 
relationship ruin their 
old friendship?