---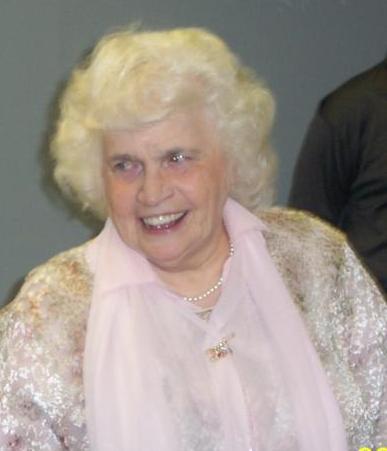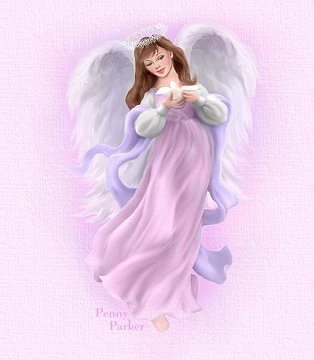 Joyce McLaughlin Memorial Page
Joyce was at home surrounded by her family when she walked into the loving arms of the Lord on May 17th after a long illness.
Joyce was born April 10, 1932 to Raymond and Helen (Cook) Beard. Joyce is survived by five daughters Linda (Carl) Wright, Carol (Pat) Brown of Muncie, Helen (Pat) Fox of Tumwater, WA, Marilyn (Charles) Nesbitt and Christeena (Tom) Bellar of Albany, Brothers Jim (Sandy), Dan (Nelleane), Steve (Debbie), and Randy (Rachel) Beard of Olympia, WA, a sister Lois (John) Davidson of McCleary, WA, 13 grandchildren and 7 great grandchildren and several nieces and nephews.
She was preceded in death by her parents, her husbands Lewis Mansfield, William Newton and William McLaughlin, two brothers Raymond (Sonny) Beard Jr. and Mike Beard and a sister Clarice Stuart.
Joyce was a manager and retired from Robert's Hotel in Muncie and she was the Inspirational/Children's Editor of DiskUs Publishing. She was a member of Friends of God Ministries in Albany.
A Celebration of Joyce's Life will be held on Wed June 9th at 4:00 P.M. at All Seasons Banquet Facility, 141 W State St, Albany, IN with a carry in dinner following. In Lieu of flowers, memorials may be sent to Pastor Stuart Phillips of Albany, IN in honor of Joyce to continue to do God's work.
~~~~~~~~~~~~~~~~~~~~~~~~~~~~~~~~~~~~~~~~~~~~~~~~~~~~~~~~~~~~~~~~~~
~~~~~~~~~~~~~~~~~~~~~~~~~~~~~~~~~~~~~~~~~~~
Joyce was not only one of my editors, she was also my best friend and my mother. When DiskUs was born many years ago, she gave me the strength and courage to continue even when I became discouraged. She was my sounding board and my Inspirational knowledge base. I owe more than I can say to her. She's been my inspiration in all facets of my life and I will miss her with every fiber of my being.
I love you mom...........
Marilyn Nesbitt: CEO DiskUs Publishing
+++++++++++++++++++++++++++++++++++++++++++++++++++++++++++++++++++++++++++++++++++++++++++++++++
Joyce loved to read the inspirational subs. She had a gift for knowing which ones were accurate and publishable. I had the privilege to work with Joyce on many occasions. She always was there when I needed someone to answer my questions about DiskUs or the Bible. I will miss her bright smile and her wonderful laugh. My life is enriched from having met her.
Carol Davis: Senior Editor, DiskUs Publishing
------------------------------------------------------------------------------------------
I never met Joyce in person, but did read some of the books she looked at as an Inspirational Editor. She knew her stuff and I have some big shoes to fill in my new position.
Ruth Solomon: Inspirational/Children's Editor, DiskUs Publishing
-------------------------------------------------------------------------------------------------
Joyce was an inspirational editorial wonder. She knew more about the bible than most ministers. She was always ministering to everyone she met. She loved God, she loved her family and she will be missed by all who knew her. Janette Dixon: Author, DiskUs Publishing
---------------------------------------------------------------------------------------------------
Joyce was one of the sweetest people I've ever had the pleasure to meet. She helped me so mmany times when I wans't sure where a manuscript should go. She could look at an inspirational submission and know right away if it was good or not. I will miss her expert opinions and all the help- she gave me. Holly Janey: Submissions editor, DiskUs Publishing
-------------------------------------------------------------------------------------------
--------------------------------------------------------------------------------------------------