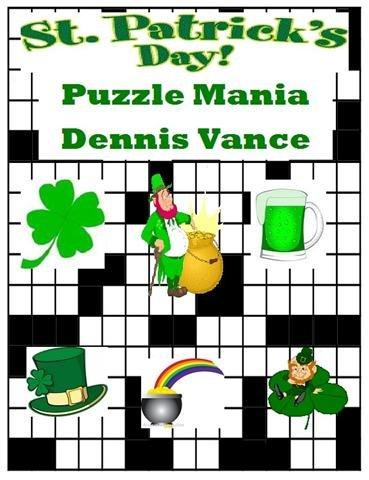 Download Add to Cart $4.50
Puzzles with a
St Patrick's theme.
For the Irish in all of us.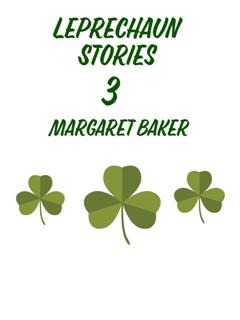 Download Add to Cart $4.50
We all love Leprechaun stories and Maegaret Baker has created another anthology of short stories for us to enjoy.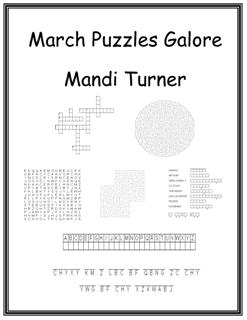 Download Add to Cart $4.50
Puzzles, Puzzles and more Puzzles.
Mandi has created a book with
all kinds of differnet puzzles that has a March theme.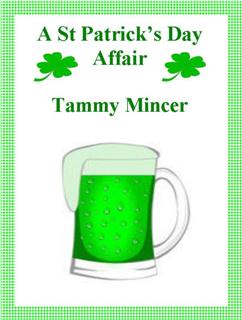 Download Add to Cart $1.00
Drinking green beer at a bar on St Patrick's Day was not Linda's idea of a fun evening out, but ever since she had broken up with Kyle she'd been reluctant to start dating again, then she saw him, sitting at the end of the bar was the sexiest man she had ever seen.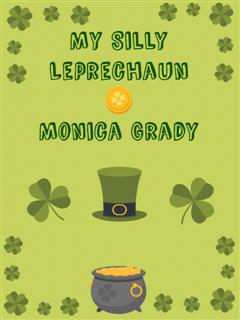 Download Add to Cart $1.00
Karen had fallen head over heels in love with Mason and she even helped him when he would fill in for his brother and dress us for kids birthday parties. However while dressed as a Leprechaun at a birthday party, Mason ran into his old girlfriend and she saw something flash across his face. Did Mason still have feelings for her?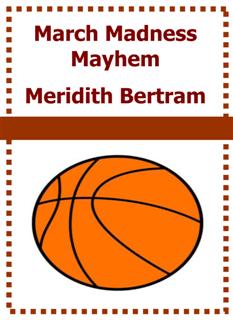 Download Add to Cart $1.00
In the middle of March Madness Carol Roberts meets Gary Turner, an Anderson, Indiana police officer when her purse is snatched while coming out of a store. Her tickets to March Madness were inside and now she has to find a way to get new ones to the sold out event. Was it coincidence that Gary had an extra ticket if she wanted to go with him....or was it fate?

Download Add to Cart $5.50
For all the cookie lovers. This cookbook has all your favorites.
Blaze The Cottontail Rabbit
Download Add to Cart $2.50
Blaze, the cottontail rabbit,
enjoys life with her family
but now is the time to go
off into the big meadow
and start her own family.
Download Add to Cart $8.00
The definitive book that anyone who even nears a kitchen should possess!
Expert Chef Eva Kende tells it all. From soup to nuts, from selecting meats to picking vegetables, Ms. Kende tells us what Mother either forgot or never knew. More than just a recipe book, Eva's Kitchen Confidence instructs us on the tools we'll need, about the foods we prepare and just how to prepare them. A must for every child leaving the nest, every new bride and every cook who wondered just how do they do that!