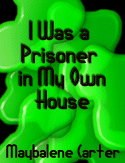 I Was A Prisoner In My Own Home
Download Add to Cart $1.00
Life couldn't get much worse for Brenda.....
or could it?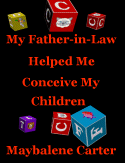 My Father-in-Law Helped Me Conceive My Children
Download Add to Cart $1.00
A man desperate for an
heir will do anything
when he finds out that
his son is sterile.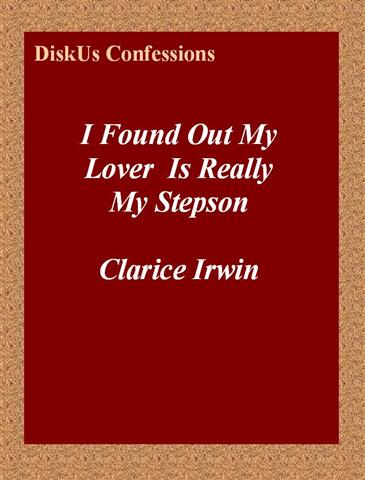 I Found Out My Lover Is Really My Stepson
Download Add to Cart $1.00
After her abusive husband
dies, Brenda meets a
wonderful man who changes
the way she thinks about
relationships. Just when
she thinks her life is
perfect, Jack drops a
bombshell and Brenda
wonders is she'll ever
have peace in her life.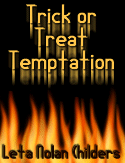 Download Add to Cart$1.00
Would it be the treat of her life or the trick that would destroy it?
My Heart Belongs To A Murderer
Download Add to Cart $1.00
Marie wanted to hate
Tony when she learned
that he was a murderer
but she couldn't help herself.
How could she love
someone who had taken
someone else's life?
She couldn't understand her heart.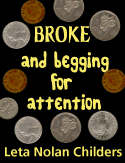 Broke and Begging--For Attention
Download Add to Cart$1.00
She loved her husband with all her heart,
but her head told her that he was
leading her to self-destruction