Download Add to Cart $3.00
An up close and personal
look at that crazy carnival
ride we call life -- with
all its sunlight and shadows.
Download Add to Cart $2.00
A joke book that kids 
of any age can enjoy.  
Fun clean jokes for 
everyone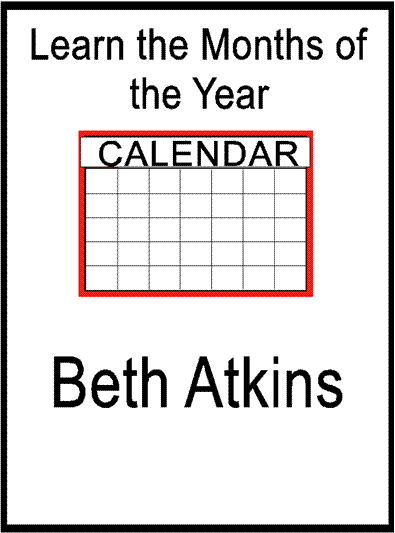 Print Add to Cart $5.50
Download Add to Cart $2.50
Teaching children the
months of the year is
easy with this book.
It makes learning fun.
With a little help 
from a class 
assignment, a sudden 
detour, and Jane 
Austen, Emily finds an 
unexpected romance 
with a most 
unlikely prospect.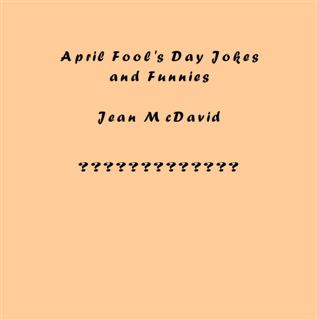 April Fool's Day Jokes and Funnies
Download Add to Cart $4.50
April Fools jokes for
the kid in all of us.
Print Add to Cart $7.04
Download Add to Cart $2.50
Cookie Fairy is an exciting
new children's activity
book where your child
can count, color and
discover as the magical
cookie fairy creates wonderful
treats! Also included are
several 'no-bake' cookie
recipies you can make
with your child!
Print Add To Cart $14.20
Download Add to Cart $8.00
The definitive book that anyone who even nears a kitchen should possess!
Expert Chef Eva Kende tells it all. From soup to nuts, from selecting meats to picking vegetables, Ms. Kende tells us what Mother either forgot or never knew. More than just a recipe book, Eva's Kitchen Confidence instructs us on the tools we'll need, about the foods we prepare and just how to prepare them. A must for every child leaving the nest, every new bride and every cook who wondered just how do they do that!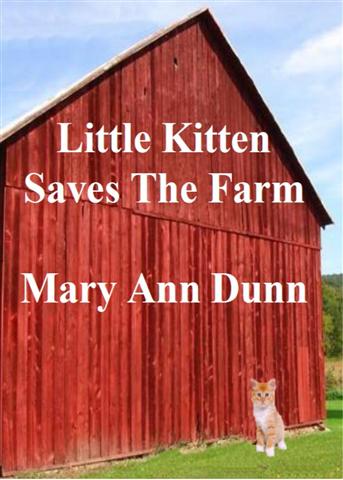 Download Add to Cart $2.50
Little Kitten is rescued
by a nice family and
makes them glad
they did when he
saves the day.
Download Add to Cart $4.50
In EVERLASTING, Dallas native, Marilyn, moves to Maine for career advancement--never expecting her new boss to be the man of her dreams. Neither Marilyn nor David, a sexy Englishman, had any intention of falling in love. After all, it's just not wise for a woman and her boss to get involved. But happen it does--and hard--with a passion that just won't let go. Marilyn and David soon find themselves facing seemingly insurmountable obstacles as they're forced to deal with an accident that may leave David paralyzed for life. She's determined to help him and to break through his bitterness to make him realize she'll love him no matter what. Will she succeed? Passion, romance, and inspiration combine in this contemporary romance that will leave readers eager for more.