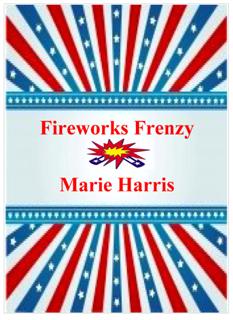 Download Add to Cart $3.00
The seventh grade class
of Middleton was chosen
to plan the fireworks
celebration for the whole town.
As class president, Meredith
chose the name Fireworks Frenzy,
now all she had to do
was make sure this was
the best event ever even
when a few bullies were
threatening to ruin the
whole celebration.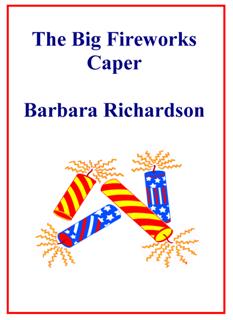 Download Add to Cart $2.50
Jamie and Jenna were
twin sisters on a mission.
They knew that someone
was stealing the fireworks
out of their garage,
fireworks that they
had saved all year
to buy. Now all
they had to do was
find the thief and
solve the case of the
disappearing fireworks.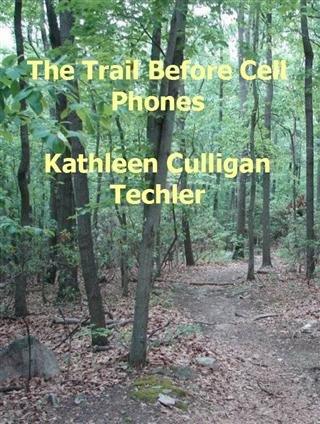 Download Add to Cart $1.00
Joe's camping trip with
family and friends becomes
a father's worst fear.
Can prayer help?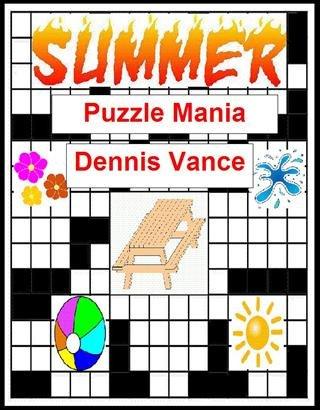 Download Add to Cart $4.50
Dennis has created a
puzzle book to keep y
ou entertained during
those long hot summer days.
Bartending Made easy 
is the guide for every 
bartender or wanna 
be bartender.
 In plain words Janette 
Dixon shows you how
 to be an expert at 
bartending so all your
parties can be a smash.

Download Add to Cart $3.00
An up close and personal
look at that crazy carnival
ride we call life -- with
all its sunlight and shadows.
Print Add To Cart $14.20
Download Add to Cart $8.00
The definitive book that anyone who even nears a kitchen should possess!
Expert Chef Eva Kende tells it all. From soup to nuts, from selecting meats to picking vegetables, Ms. Kende tells us what Mother either forgot or never knew. More than just a recipe book, Eva's Kitchen Confidence instructs us on the tools we'll need, about the foods we prepare and just how to prepare them. A must for every child leaving the nest, every new bride and every cook who wondered just how do they do that!
Download Add to Cart $2.00
A joke book that kids of any age can enjoy. Fun clean jokes for everyone