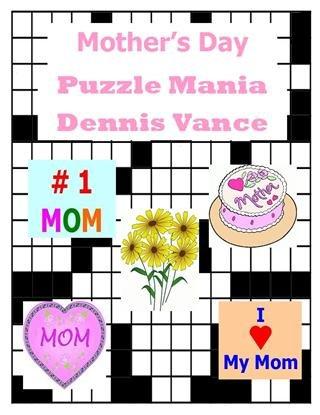 Download Add to Cart $4.50
Dennis has created a
puzzle book all
about and for mothers.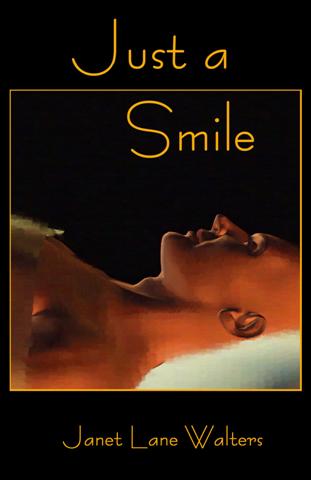 Print Add to Cart $5.59
Download Add to Cart $1.00
Mildred is a nurse, working
in the hospital where
Mister Brent lies dying.
Mildred loathes death,
and is deeply repulsed by
the dying man. Little does
she know that he will
teach her a lesson about
life, death, and
freindshiip.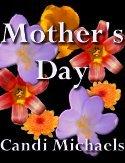 Download Add to Cart $1.00
Being an orphan most of her life, Mother's Day always depressed Rebecca until she starts working with Hospice and visits a woman who is terminally ill and has no family. She learns that being a mother is not always biological and that everything happens for a purpose when she gets the most precious gift that she had craved all her life.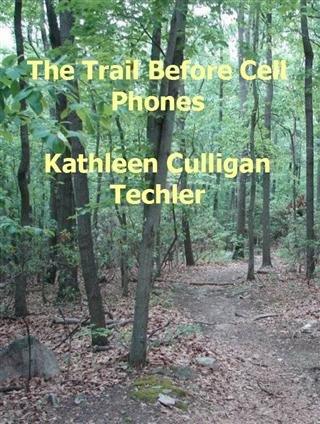 Download Add to Cart $1.00
Joe's camping trip with
family and friends becomes
a father's worst fear.
Can prayer help?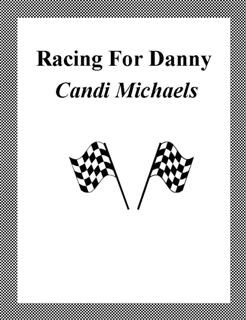 Download Add to Cart $2.50
Danny never thought he'd ever get to ride in a real racecar, but here he was sitting next to one of his heroes and riding around the Indianapolis 500 Track. This was the best day of his life especially after spending the last several months in the hospital. Now if he could just get his friends to realize that having cancer didn't make him contagious.
Bartending Made easy 
is the guide for every 
bartender or wanna 
be bartender.
 In plain words Janette 
Dixon shows you how
 to be an expert at 
bartending so all your
parties can be a smash.

Download Add to Cart $3.00
An up close and personal
look at that crazy carnival
ride we call life -- with
all its sunlight and shadows.
Print Add To Cart $14.20
Download Add to Cart $8.00
The definitive book that anyone who even nears a kitchen should possess!
Expert Chef Eva Kende tells it all. From soup to nuts, from selecting meats to picking vegetables, Ms. Kende tells us what Mother either forgot or never knew. More than just a recipe book, Eva's Kitchen Confidence instructs us on the tools we'll need, about the foods we prepare and just how to prepare them. A must for every child leaving the nest, every new bride and every cook who wondered just how do they do that!
Download Add to Cart $2.00
A joke book that kids of any age can enjoy. Fun clean jokes for everyone