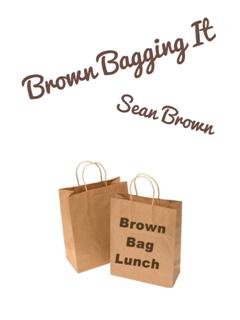 Download Add to Cart $7.50
Recipes, tips, time savers, and fun stuff to make
Brown Bagging It easy, economical and fun.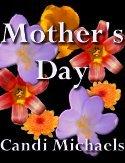 Download Add to Cart $1.00
Being an orphan most of her life, Mother's Day always depressed Rebecca until she starts working with Hospice and visits a woman who is terminally ill and has no family. She learns that being a mother is not always biological and that everything happens for a purpose when she gets the most precious gift that she had craved all her life.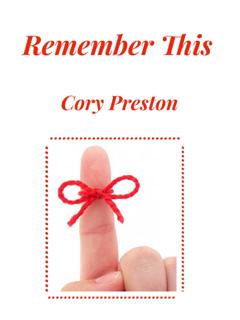 Download Add to Cart $9.99
Ever wonder why our memory gets worse as we grow older? Cory has tips to help us remember and also ways to exercise our brains to help make our memory stronger.
Download Add to Cart $1.00
Sherry couldn't believe it. She was 42 and pregnant after being told for years she could never have kids. Now what? Would her live-in boyfriend be upset? Would he think she had tried to trap him? They had a good life, would a child change their relationship? What was she going to do and how was she going to tell Dale that their life was about to change?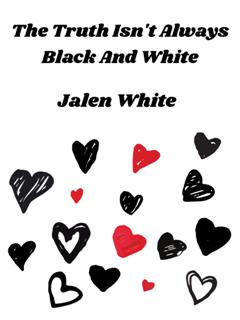 The Truth Isn's Always Black And White

Download Add to Cart $4.50
This murder mystery pits Detective Donna Stone against a murderer who picks his victims from a dating app. The only way she could catch her perp was to sign up on the dating app "Lonely" and use the same MO as the murder victims. The problem was that she hadn't dated since her husband had died and she knew nothing about how to act on a date. Especially a first date but after meeting several eager "dates" she met Dale and something about him caused her to feel funny. Could he possibly be the perp she was looking for after only the first week?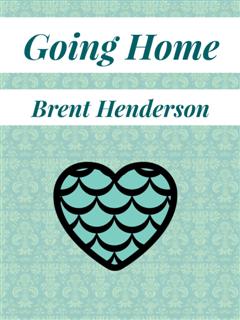 Download Add to Cart $4.50
It had probably been ten years since Conner had visited his home town, Charm, Ohio population of approximately 20,000 - 1 since he had left, but now he was going home to help his mother who had recently had a stroke and needed help with her craft business Sally's Crafts. This was not in his life plans but he could run his publishing company from anywhere and his mom needed him so he was going to move from NYC back to his small hometown and probably waste away from boredom and thats when he met Jill again his high school sweetheart and he couldnt believe how she had changed.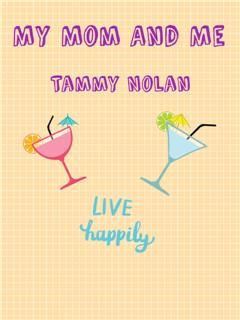 Download Add to Cart $4.50
Sandy and her mom hadnt always had the best relationship, but now her mom was sick and she either needed to put her mom in a nursing home or let her mom live with her. She didnt know how she was going to do it but she couldnt put her mom in a nursing home and maybe she could really get to know her mom and have a real relationship with her.
Twins Jamie and Jenna got 
out of school to a big 
surprise.  Someone had taken 
the basket of Mother's Day 
Flowers they had bought 
for their mom.  
Since this was Friday, 
they had only two days 
to find who had taken 
their potted plant or 
Mother's Day would ben ruined.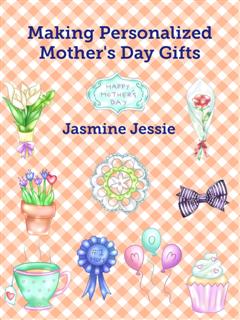 Making Personalized Mother's Day Gifts
Download Add to Cart $14.95
Jasmine Jessie has created a craft book for the young and young at heart. Gifts from easy to hard and complicated and gifts for everyday to special occasions.