Independence Day Wedding Bells
Download Add to Cart $1.00
A Wedding with a red, white and blue theme seemed easy at the time for Karen, but soon the wedding planner learneed that wasn't the case. Everything that could go wrong did go wrong and now Karen was racing against the clock to fix everything for a perfect red, white and blue, Indenpendence Day wedding.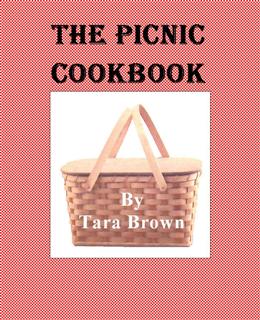 Download Add to Cart $5.50
The Picnic Cookbook is full of wonderful recipes for your favorite foods and drinks to make any picnic a success.
It also has tips on keeping your food fresh and safe.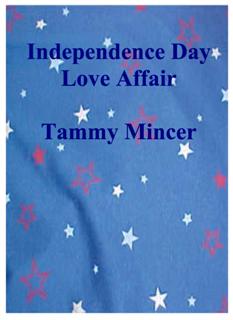 Download Add to Cart $1.00
While buying fireworks for her young son, Cassie Edwards trips and falls right in to the arms of Martin Davidson. Sparks immediately ignited. Was this a prelude of what was to come?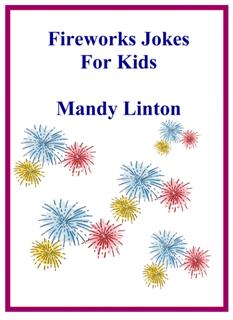 Download Add to Cart $2.50
Kids love jokes of all k
inds and Mandy Linton
has created some especially
for Independence Day.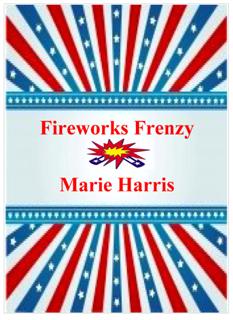 Download Add to Cart $3.00
The seventh grade class
of Middleton was chosen
to plan the fireworks
celebration for the whole town.
As class president, Meredith
chose the name Fireworks Frenzy,
now all she had to do
was make sure this was
the best event ever even
when a few bullies were
threatening to ruin the
whole celebration.

Download Add to Cart $4.50
Puzzles to bring out patriotic
spirit in everyone.