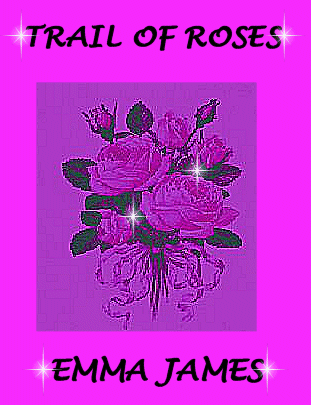 Trail of Roses

Download Add to Cart $4.50

Who is stealing expensive 
figurines from the posh 
houses of Brighton? Why
has a simple flower 
provider for the quality 
been implicated? 
Simon Fairbanks investigates 
and finds the thief, 
but loses his heart.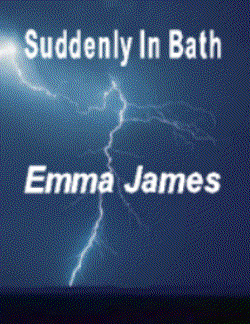 Suddenly In Bath
Download Add to Cart $4.50
A violent thunder storm
rages over modern-day
New York City. While
Sydney Kane watches the
storm, a flash of lightning
opens a time portal and
she suddenly finds herself
dropping out of thin air
into an assembly in early
nineteenth century Bath,
England. The man on
whom she falls, Seth Randolph,
befriends her and lends
her some clothes so that
she may dress as a man.
Dressing as a woman in
that time seems ludicrous.
Seth is her only friend in
this strange world.
When it becomes apparent
that his father is about to
force him into a loveless
marriage for money, she
conceives of a scheme
to try to get money from
her ancestors to help him out.
Will she succeed or will
she be forced to watch as
Seth marries without love?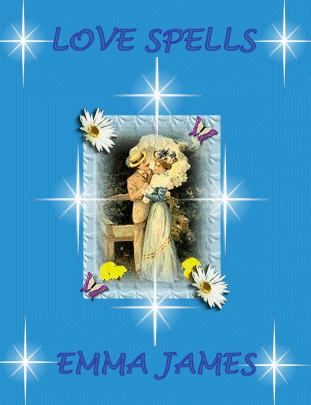 Love Spells
Download Add to Cart $4.50
Her older brother is
bringing his friend
to visit, and Gillian
Galbraithis most anxious
to attract his notice.
A little intrigue and a
little magic get Grayson
Manderville's attention.